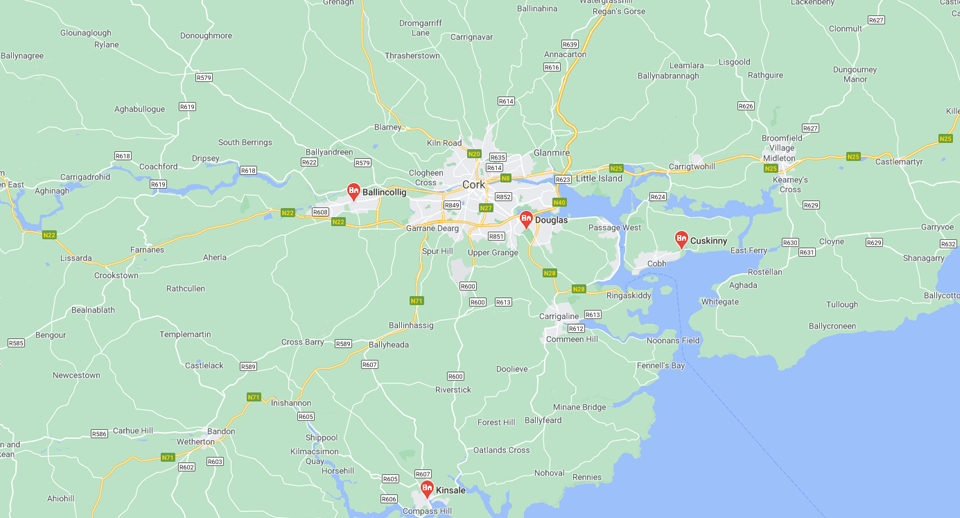 Find our tasty products at local markets
Enjoy our curry pastes and sauces full of flavour and healthy ingredients from our artisanal kitchen at Neighbourfood Markets in:
Want to stock our range of curry pastes and sauces?
Get in touch with Malay Kitchen to find out how you can add the flavours of traditional Malaysian and Southeast Asian street food products to your range.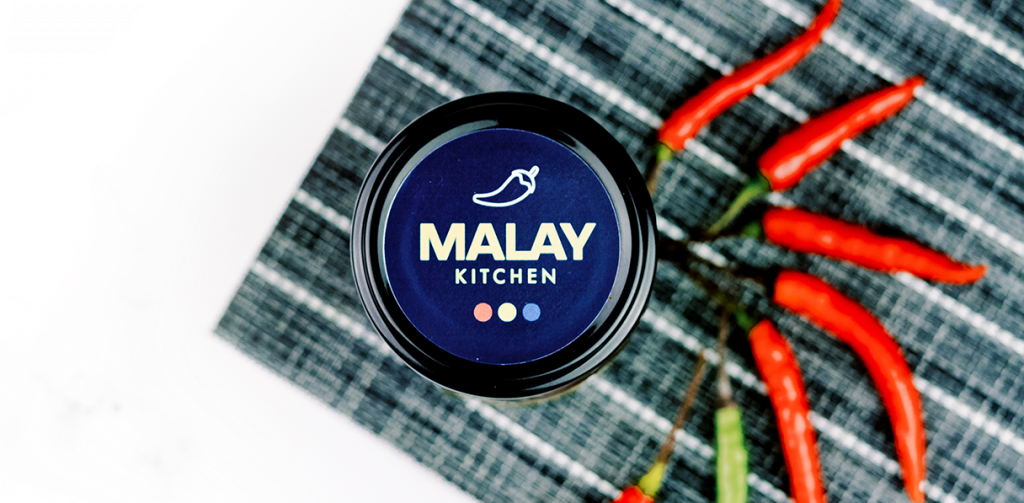 Place your order with our professional Malaysian chefs today!
Get our environmentally-friendly jars filled with homemade goodness for your store.